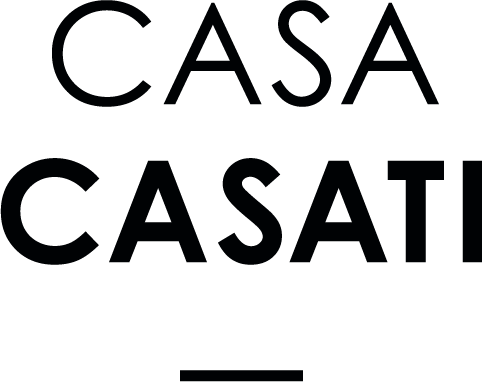 Casa Casati
The brand Casa Casati was set up in Milan in 2016, on the initiative of architects Bosco Fair and Emanuele Genuizzi who between them have decades of experience in the fields of interior and product design and who transmit through this project the cultural and aesthetic values of the most refined Italian tradition.
A tradition which takes form thanks to the work of the most expert craftsman from Brianza in north Italy. It's only through their work that this Italian dream becomes a reality. It is they and their know-how who give life to these unique pieces characterized by precious materials, sophisticated finishes and unusual combinations which never fail to surprise. Each sofa, each table, each chair, each cabinet from Casa Casati has its own character and presents some unique detail which help you appreciate its value. On request Casa Casati can study interior project and limited edition pieces.
Classical elegance and contemporary forms combine in a strong and always inimitable mix which is the "Made in Italy"of the very highest quality.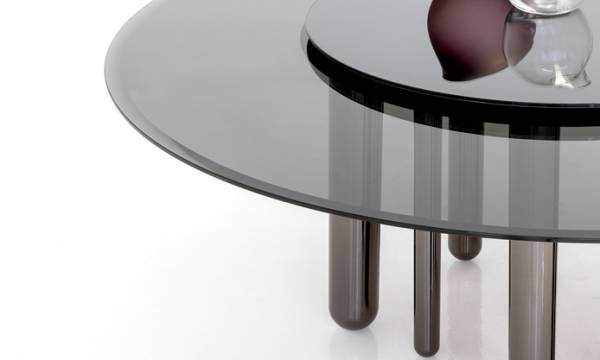 Are you interested in
Casa Casati products?
Contact us