MDF Italia
MDF Italia Spa is a Milan-based furniture designing and manufacturing company. With its strong identity it plays a leading role in most of the 43 countries it exports to and in the top cities in the world. The removal of what is not essential, and the intense search for simplicity has resulted in the creation of functional and visually pleasant products: simple is nice. The end result of this continuous work of research can only be a hard-to-reach but dynamic balance between the tension of subtraction and the need to add to products only what is essential to be understood. Awards and recognitions confirm the success of our products, that surround us with discretion in our everyday life since the very first moment.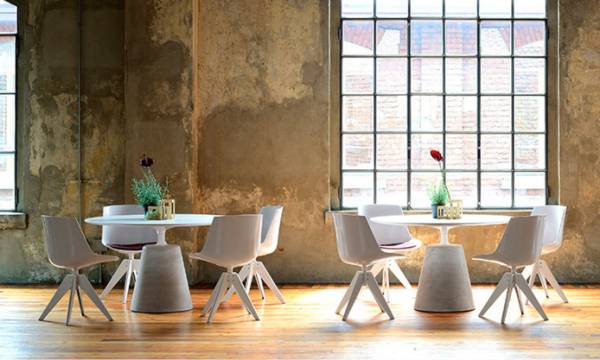 Are you interested in
MDF Italia products?
Contact us