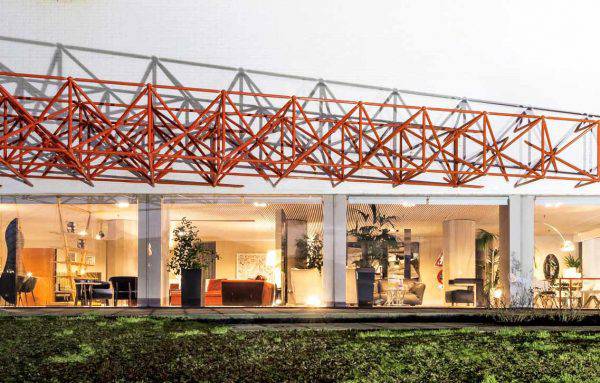 Bringing personality into your space
Carnaby will consult with you and offer tailored suggestions to reflect your individual needs.
We deliver end-to-end projects including everything from furniture, fixtures, wall and floor coverings, lighting and styling.
We also take care of interior décor, choosing home accents and accessories, and even works of art which we source with the help of fine art experts.
Our aim is to give customers solutions that fully reflect their personal tastes, by carefully selecting unique materials and finishes.
Carnaby can provide detailed estimates and will manage all logistical aspects of a project, from delivery to installation of products, right through to post-sales support.