Desalto
For nearly 30 years, Desalto has spread worldwide an idea of an aesthetically sophisticated product based on constant technical and technological research focused on greater functionality. At the basis of the production, there is a constant research that goes in the direction not only of the quality and beauty, but also of the functionality of each individual piece of product, which is accomplished in the indoor and outdoor furnishing systems.
Desalto furnishing solutions are like custom-made clothes: starting from the wide selection of products included in the catalogue, from chairs to outdoor furniture, the company modifies, re-invents, changes materials, finishes, colors and dimensions to give the customer exactly what he expects and what best blends with the style of his interiors or garden.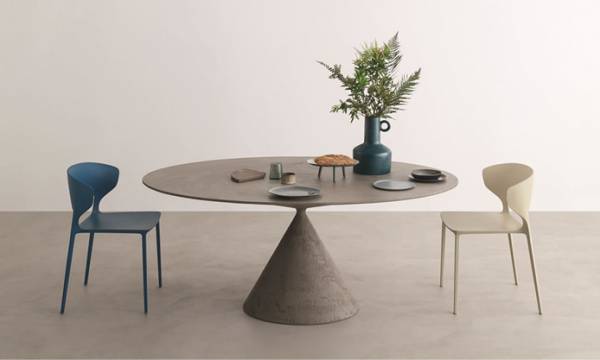 Are you interested in
Desalto products?
Contact us