Carl Hansen & Son
Founded in Denmark in 1908, Carl Hansen & Son specializes in providing the outstanding furniture craftsmanship that brings visionary design to life. For over a century, our success has been rooted in an uncompromising commitment to the finest craftsmanship and on alliances with exceptional designers who continually reinvent and refine the concept of modern design.
We manufacture iconic works by renowned mid-century Danish masters, including Hans J. Wegner, Ole Wanscher, Frits Henningsen, Kaare Klint, Mogens Koch and Poul Kjærholm, and partner with contemporary Danish designers, including the Strand + Hvass duo, Thomas Bo Kastholm, and Naja Utzon Popov.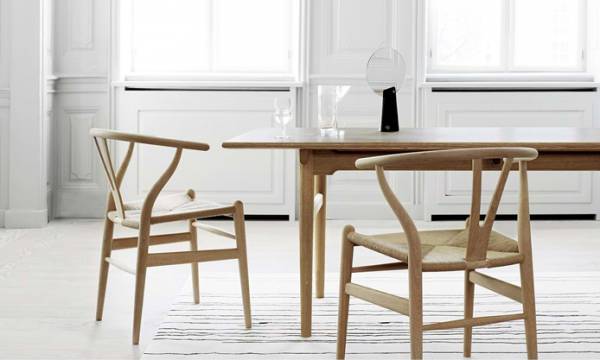 Are you interested in
Carl Hansen & Son products?
Contact us