Gallotti & Radice
Gallotti & Radice was the first company in Italy to experiment with and promote, as far back as the Fifties, the love for the study and use of an extraordinary material in the furnishing sector: crystal.
Used in all its purità and elegance, but especially combined in a unique and masterly way with other materials such as wood and metal, crystal stands out as a strong and discreet protagonist in the Gallotti&Radice collection.
Gallotti&Radice presents an image of an historical, reliable company who is able to mark new ways thanks to important collaborations with designers from different backgrounds and outlooks, including: Monica Armani, Ricardo Bello Dias, Pinuccio Borgonovo, Gabriele e Oscar Buratti, Carlo Colombo, Decoma Design, Luca Nichetto, Massimo Castagna.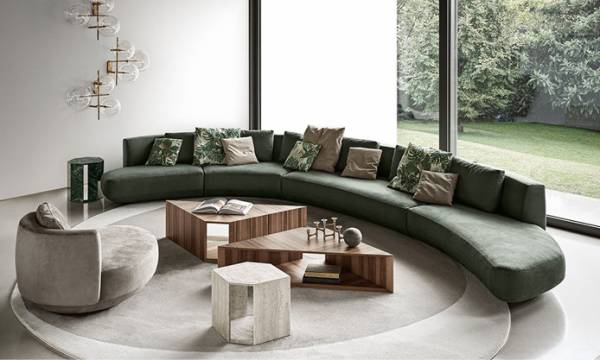 Are you interested in
Gallotti & Radice products?
Contact us