Molteni & C
Molteni&C is one of the most important Italian brands in the sector of design furniture. It is a company which production brings together the passion for beauty, the endless pursuit of quality (be it technical, functional and of the materials to be used) and of the diffusion of the Made in Italy in the world, to the extent it was awarded the Compasso D'Oro for its career in 1994. A company that has played a role in the history of the Italian design; born in 1934 as a furniture workshop, has now became a solid industrial group with production Made in Italy for 100%, along the full productive chain, from the sourcing of the materials till the final product.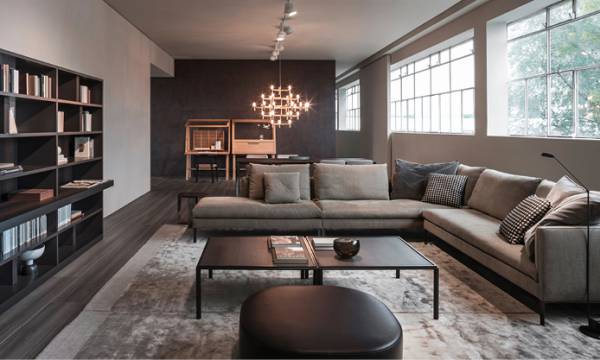 Are you interested in
Molteni & C products?
Contact us