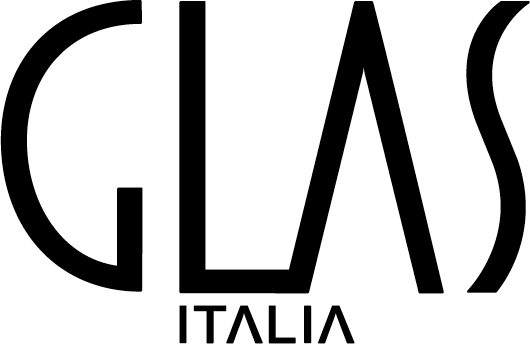 Glas Italia
Glas Italia is nowadays a benchmark in the sector of design for the manufacturing of crystal furnishing and complements. From tables to mirrors, from doors to partition walls; the tradition of the Lombardy region fuses with the contemporary influences that look at the demands of the most innovative trends in interior design with an aim to offer products with a striking visual impact, resulting from a thorough study of shapes and colors, lights and glares. Founded in Macherio, in the Brianza district, the company shortly monopolized the market. The eye for detail and the rich experience for what relates to transparencies and light plays are Glas Italia workhorse and what let its market expand. The project design and production of tables and mirrors, shelves and furnishing complements are framed in a perfectly balanced combination between functionality and visual pleasure.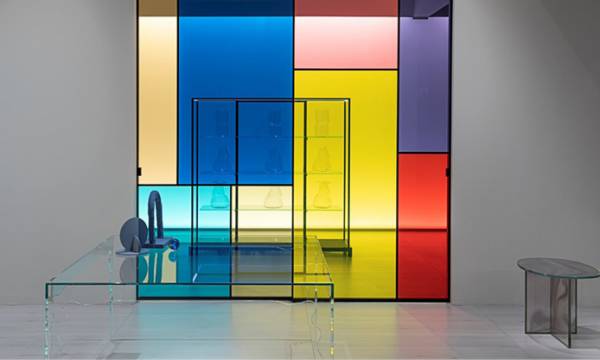 Are you interested in
Glas Italia products?
Contact us