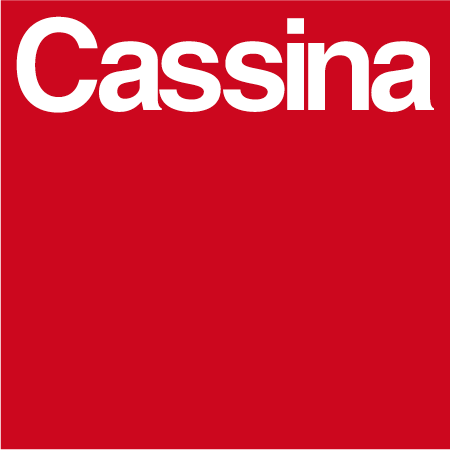 Cassina
Cassina has been designing the future of interiors for 90 years. Founded by Cesare and Umberto Cassina in Meda in 1927, the company launched industrial design in Italy during the 50's by taking a completely new approach which saw a shift from handcraftsmanship to serial production.
The company was pioneering in the way that it showed a striking inclination for research and innovation, combining technological skill with traditional craftsmanship. For the first time important architects and designers were involved and encouraged to envision new designs to be transformed into projects, a characteristic that still distinguishes the company. Today Cassina continues to represent new ways of living, creating harmonious settings that bring together the best of contemporary design.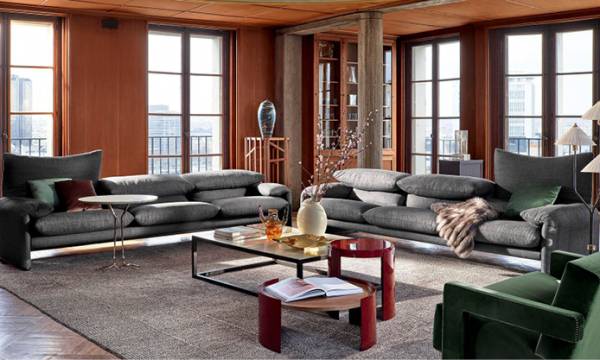 Are you interested in
Cassina products?
Contact us