ClassiCon
The ClassiCon brand stands for quality, individuality and a timeless aesthetic – regardless of passing fashions. More important than the degree of fame achieved by the designer is a demonstrated fascination with new formal concepts. This focus helps ClassiCon to continually discover exciting young designers.
In the case of Konstantin Grcic, this has resulted in a longstanding collaboration, which the Munich designer took advantage of right from the start by including references to the iconic Eileen Gray in his Orcus secretary.
In producing our design classics, the accent is on quality. High quality means in concrete terms that pieces in the Classic Collection of furniture are indelibly marked and numbered consecutively.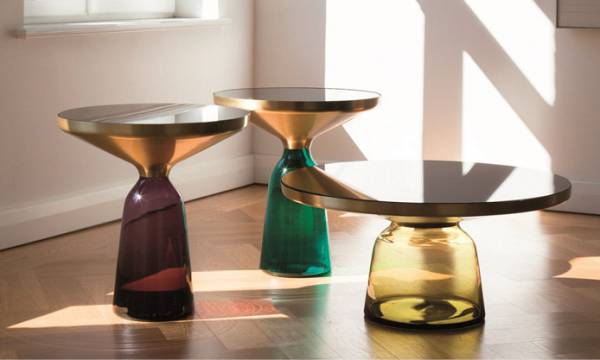 Are you interested in
ClassiCon products?
Contact us